A Different Kind of Newsletter
The purpose of this newsletter is simple: to help you better connect with yourself. Your people. And your life.
Most topics are around mental health & personal growth.
I tend to say things most people don't consider. Or things you have considered in a way that finally "hits home".
Most of my advice is designed to help you realize your own role in your life.  
And from there, realize the power you've had all along to make the changes you want to make in your life.
How This Works:
Monthly Feature Drops
The Drops are deep-dive articles that deliver new and different takes on some of our most relevant, impactful life experiences & concerns. Concerns around how we connect with and view ourselves. Other people. And our lives.
The key point here is that the content is different. I'm not here to regurgitate Instagram memes and blog posts from the Google.
I'm here to point out what's missing from the conversation. I'm here for nuance. To challenge popular perspectives and to support people in opening up to a new way of looking at issues where your current way of looking at them may be harming you more than helping.
The Drops will also be action-oriented. Be it with journal prompts, checklists, worksheets, etc. It will give you something to think about, with an added option of something to do about it.
Each of these will have public previews, while paid subscribers (only $4USD per month) get access to the full articles.
Check out a couple of Feature Drop Examples:
The Sprinkles
In addition to the monthly drops, I know I'll feel inspired to send something else.
Extra articles will be free for everyone.
Instead of giving them a schedule, I've decided to just let them be inspired. They'll come randomly.
With these:
You can expect smaller "food for thought" and "I don't know who needs to hear this" pieces delivered right to your inbox when it feels relevant
You can expect me to open the floor on occasion for direct Q&A
You can expect me to consider your requests for topics for feature drops & smaller pieces
You can expect me to hear/see what might be valuable and come up with ways to offer that over time
Pay Structure
All monthly drops are for paying subscribers only ($4/m or $40/year USD).
Inspired posts will be mixed for free & paying subs
"Who Are You?"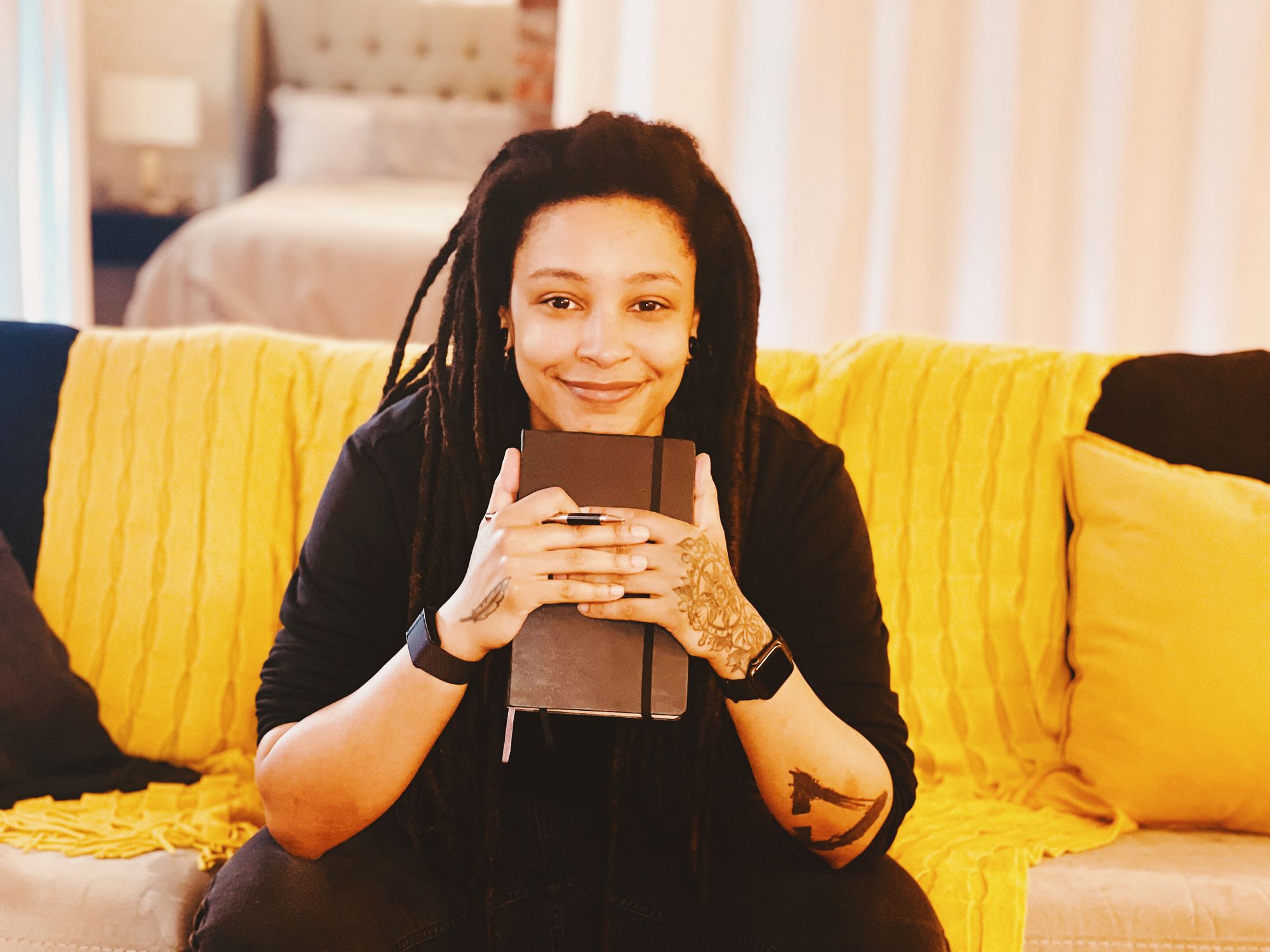 My name is Tori. Click here to follow me on TikTok & learn more about me.
I don't want to tell you what to think of me or who I should be to you.
Experience me and decide for yourself.
"Why Should I Trust You?"
You shouldn't. Trust yourself.
With each read, ask yourself things like:
Does this feel true to me?
Does this feel worth exploring?
What's coming up for me here?
Why am I having a strong reaction to this?
If something doesn't feel relevant, true for you, valid for you, or worthwhile - trust that. You're not offending me.
What I write isn't law. It's perspective. My perspective.
I invite you to consider it. People tend to find it valuable.
But make no mistake, I fully encourage you to only use what you read here in an effort to develop and nurture your own, independent perspective.
Yours is the one you have to live with.