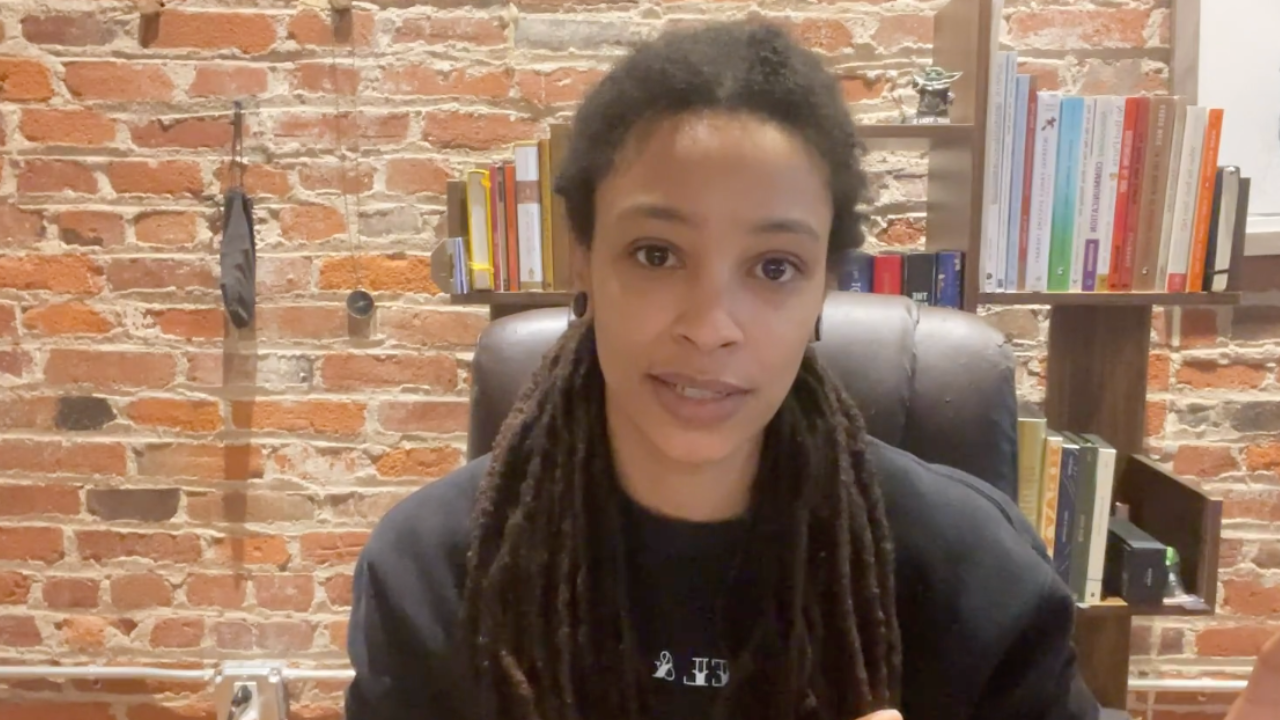 "The mistake most of us make is that we build our homes in other people with the hope that they will deem us worthy of being welcomed inside."
- Najwa Zebian
---
Why I'm Here.
I'm a Writer, Educator, and Homecoming Coach.
I spend my time in purpose supporting people on their journey to develop deeper connections with themselves, their loved ones, and their lives.
---
How to Find & Interact w/ My Stuff
I hang out in a few different places.
TikTok is where you'll find the shorter gut-punch videos people seem to love so much. :)
YouTube is where I post longer video content. Basically whatever doesn't fit on TikTok that I want to talk more about.
Here on the newsletter you'll see the most in-depth and actionable content I've got, including but not limited to:
Full articles & guides
Courses
Reflection / Journal prompts
#toritalks
My coaching program is where you can skip the library and start working with me directly. Click here to learn more about that.
---
Coaching Approach
My job is not to tell you what to do or who to be. It's to help you discover what those answers are for yourself.
I do this using a fusion of Compassionate Inquiry, Parts Work, and Somatic Embodiment & Regulation Strategies.
Basically, I spend a lot of my time helping clients:
Resolve inner conflict and conflict with loved ones
Understand the root of their patterns & triggers
Connect with their emotional bodies
Regulate & hold space for challenging emotions
Face & release old pain
Connect to knew, present, and better feeling emotional experiences for today
Remember who they are.
Develop a deeper sense of self-compassion & connection
Identify and get rid of old adaptive & coping strategies that are no longer working, while replacing them with something that will work better for them
Develop a practice of boundaries, as well as vulnerability
Feel more present and connected in their current-day lives
We do a good bit of trauma-focused work, but we're not sitting around talking about the past all the time.
Learn more about the coaching program here.
---
Sourcing From…
I'm constantly learning & consider myself a lifelong student. Here are some areas I pull from to support me in supporting my clients…
Personal Experience. (You'll read and see a lot about those all over my content).
Experiences around me, such as clients, friends, family, media, stories, etc.
A growing network of social workers & other coaches who do similar work
Ongoing training & education in:
Somatic Embodiment & Regulation Strategies
Developmental & Attachment Trauma
Somatic Trauma Healing
Parts Work (IFS Informed)
Intergenerational Trauma Assessment & Healing
Compassionate Inquiry
Structural Dissociation of the Personality
Whatever I find next after I'm done writing this
Independent study including but not limited to:
Non-violent communication
Radicalized Trauma
Somatic Release Breathwork
Cognitive Behavioral Therapy
Mindfulness & Meditation practices for anxiety & depression
You get it. I learn a lot.
---
If you have any questions for me, feel free to email me at tori@torireid.org.